Quality products - the choice of professionals - available to you.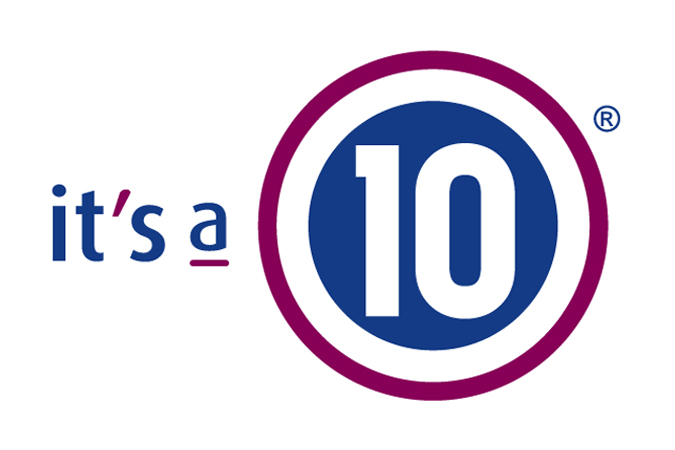 In a world where hair care has gotten confusing and cluttered,one brand offers a simple solution – literally. With It's a 10 hair care products, you can enjoy exceptional results from a line of multipurpose products, all while reducing the number of products you need to keep on your shelf. Inspired by years of first-hand salon experience, each and every It's a 10 product is formulated to deliver a combination of 10 benefits that used to take numerous products to achieve. Now, through our exclusive professional salon formulations, you can enjoy shine, moisture balance, and healthy movement with just one product. We call it the strength in simplicity and it will undoubtedly change the way you think about hair care.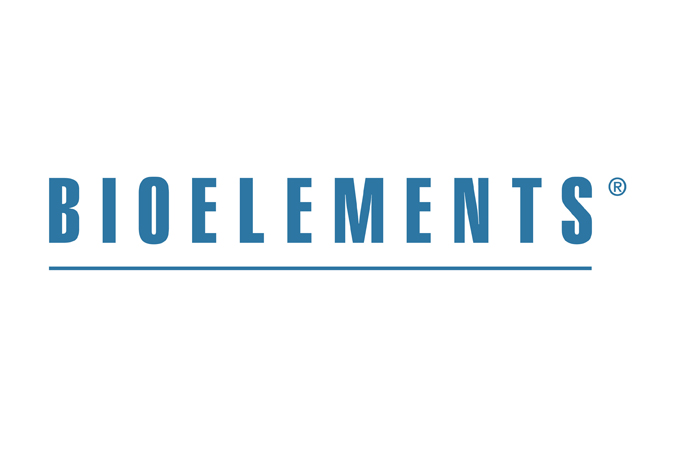 Bioelements is a complete system of skin care and makeup that can be freshly customized for your skin's needs. And we mean what we say. No gimmicks, no hype and no false promises. They are professional skin care experts dedicated to keeping your skin clean, clear, calm and young- looking. Just the way it should be.

B Kamins
A modern spa line that fuses the visible results of clinical skincare with the luxurious experience of a spa visit. The name B. Kamins comes from Ben Kaminsky, our founder and CEO.
With 40+ years of experience as a dermatological chemist, Mr. Kaminsky has developed and registered numerous prescription and over-the-counter pharmaceutical products.
Pioneers in the treatment of sensitive, damaged, and hormone-deprived, mature skin. A comprehensive product line for both women and men focusing on a range of skin conditions including aging, sensitive, menopause, acne, eczema, problematic, extra dry, and every day skin types.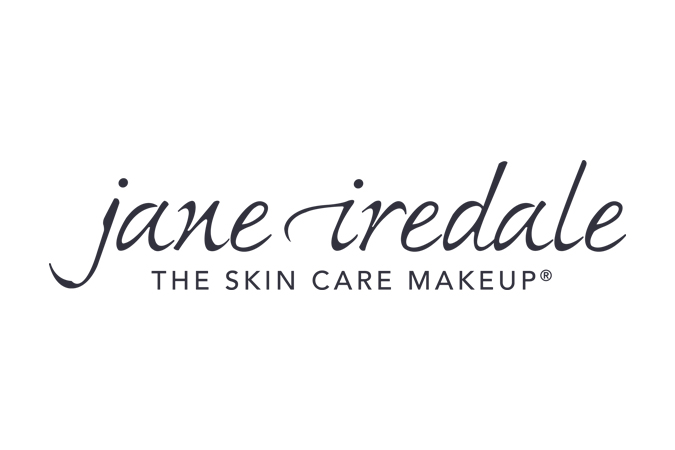 Jane Iredale mineral makeup is the makeup for the new millennium. Formulated with pure micronized minerals and pigments, these all-natural cosmetics have the ability to cover almost any skin problem. Unlike so many makeup collections, the Jane Iredale line contains no oil to clog or enlarge pores and no talc, which can dry the skin. Each product is free of perfume, alcohol, chemical additives and artificial dyes, yet they all offer coverage that traditional makeup can only envy.

Perfect for those with rosacea, acne and other sensitive skin conditions, Jane Iredale makeup evens the skin's tone while actually nourishing, soothing and protecting with natural ingredients. Jane Iredale ... as nature intended.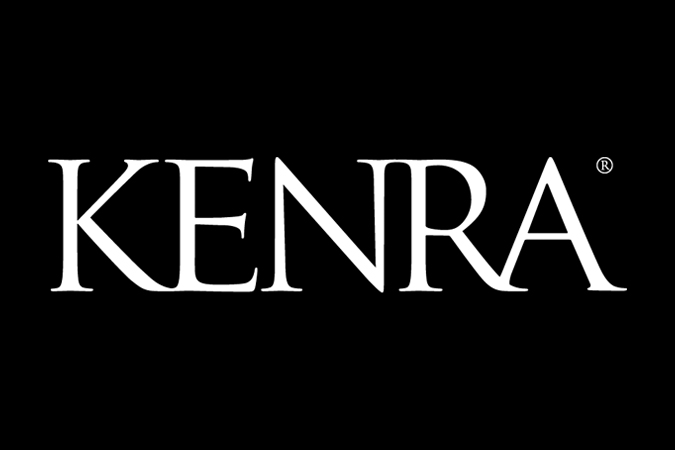 It's all about looking good. Kenra products are specially formulated to achieve premium results. Their performance is enhanced when products are used together in overall haircare systems.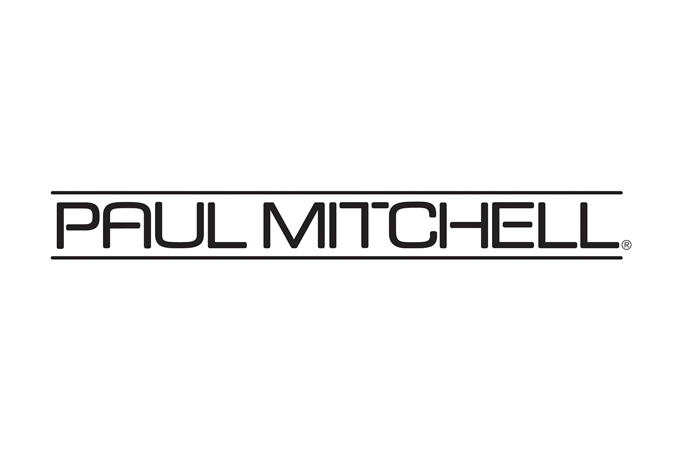 From the runways to the hottest clubs to galas and premieres, Paul Mitchell, Modern Elixirs®, Tea Tree and Paul Mitchell® Lab™ define the latest in hair care trends. When it comes to beauty, you know exactly what you want and Paul Mitchell's New Systems, can get you the results your after. The Systems provide the targeted benefits you crave, including Color Care, Moisture, Extra-Body and Style in Light, Medium and Firm Holds.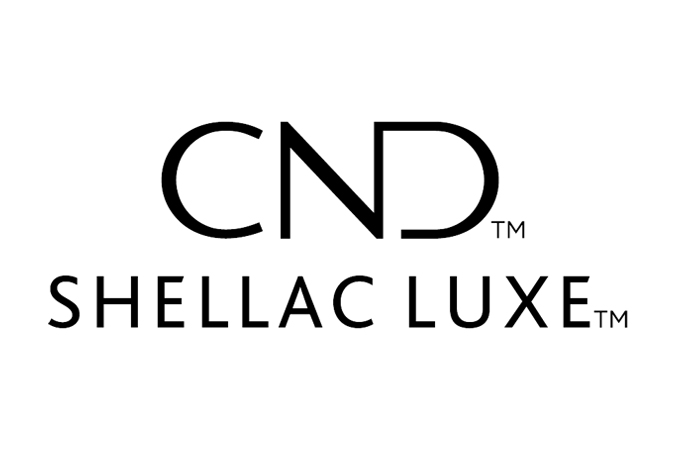 Like any quality polish application, the Shellac system features a Base Coat, Color Coat and Top Coat. Together with a UV Lamp, they comprise the breakthrough in resilient color that remains flawless for two weeks and removes in 10 minutes.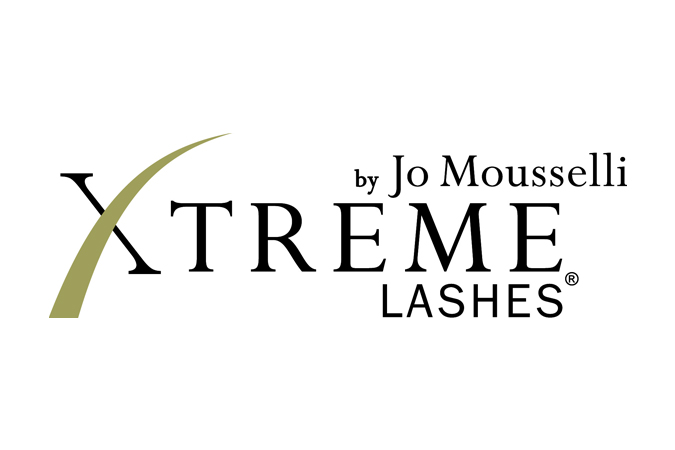 Xtreme Lashes™ Eyelash Extensions are semi-permanent extensions that will extend your eyelashes for a beautiful and natural look and feel! Xtreme Lashes™ are perfect for special occasions or every day wear for vibrant, long and luscious lashes.
All logos appearing on this page are trademarked (™), restricted (®) and/or copyrighted (©), and are the exclusive property of their respective owners. The inclusion of these logos in no way implies any official endorsement by the companies represented.